Frozen Yogurt Flavors Really Do Matter!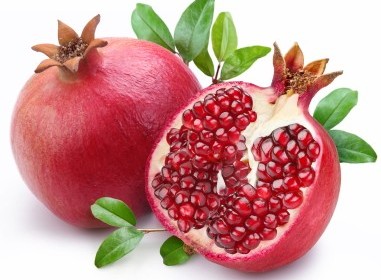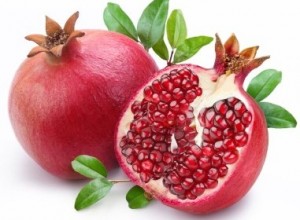 The significance of offering creative frozen yogurt flavors was discussed in a recent article published on the International Frozen Yogurt Association's website. The article focuses on frozen yogurt flavors, and the importance of filling frozen yogurt machines with unique, creative and custom flavors – despite the fact that standard flavors are easy to order from popular suppliers of frozen yogurt mixes.
The article discusses a few very good points that we think are worth highlighting and expanding:
Don't always offer the same exact frozen yogurt flavors in your soft serve frozen yogurt machines day after day, week after week, month after month and year after year. Some  people are creatures of habit. When they find a dish they like at a restaurant, they order it every single time they go to the restaurant and they are unwilling to deviate from the dish because they know it's good, they know they like it, and they know they will enjoy it – every single time. But there's also a large percentage of the population that likes variety. When it comes to frozen yogurt that is self-dispensed from soft serve frozen yogurt machines, people are more likely to deviate from their "usual" flavor if there are other unique and creative options.
What's in a name? "That which we call a rose by any other name would smell as sweet." Almost all of us have heard this famous line from William Shakespeare's Romeo and Juliet. In the context of the play, this phrase essentially means that the names of things do not matter. However, in terms of the flavors available in a frozen yogurt shop's soft serve machines the names of the flavors REALLY DO MATTER! A person can find "chocolate" and "vanilla" in just about any frozen yogurt shop, convenience store, restaurant, or any other type of food establishment that offers soft serve. But a few of the flavors that are offered in Menchies Frozen Yogurt machines, such as Cinnayumm Bun, The Apple of My Pie, Uber Fudgy Brownie Batter, and Chocolate Dunked Banana sounds unique and downright SCRUMPTIOUS! And customers love this type of variety.
Offer frozen yogurt flavors in your soft serve frozen yogurt machines that the froyo store down the street does not also offer. Being the same as everyone else is rather boring. When you offer a creative, unique and original selection of flavors in your establishment's soft serve frozen yogurt machines, you will build a reputation for your shop… a good reputation! You will be known for being different (and better) than your competition – which may be known for playing it safe by offering only standard flavors. If your flavors stand out among your competition, your customers will talk about you in a positive light – and word of mouth advertising is not only the best type, but it's also the easiest and least expensive.