Is Self-Serve Better?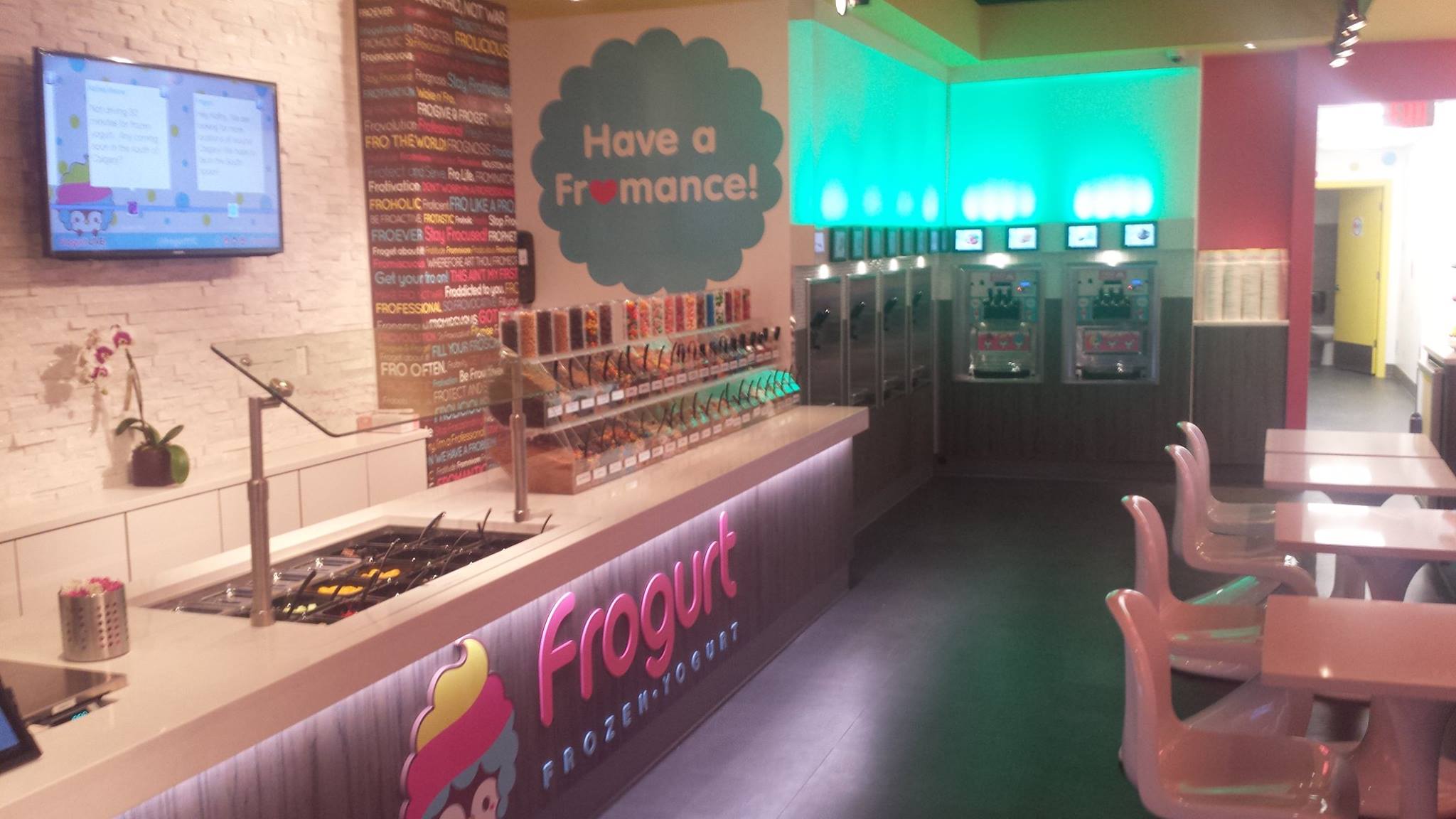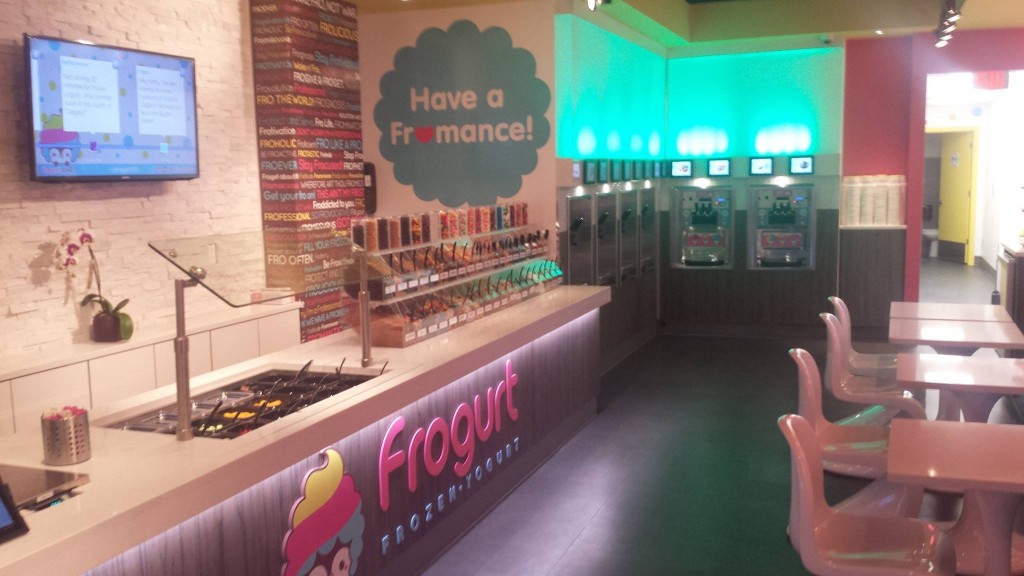 If you are thinking about opening a frozen yogurt shop, if you are considering adding a soft serve ice cream machine to your restaurant, or if you want to purchase an ice cream machine for any type of establishment, you've probably already started to wonder what might be more profitable for your business: self-serve soft serve ice cream machines or ice cream machines that are placed behind the counter.
There are many reasons why store owners decide to opt for soft serve ice cream machines, but there are also factors that cause store owners to decide that behind the counter soft serve machines are a better idea. Before you decide which option will be best for your specific situation, it's important to take a careful look at the current trends in the marketplace.
Self-Serve Soft Serve Frozen Yogurt Machines are Common in New Shops
Many of the newest frozen yogurt shops that are opening around the world opt for installing soft serve ice cream machines for self serve, or twin twist floor standing soft serve machines. Some of the reasons for this trend include the following:
Self-Serve soft serve machines allow customers to:
Select their own flavors from any available soft serve ice cream machine
Mix and match their flavors
Serve themselves as little or as much frozen yogurt or soft serve as they want
Taste samples of the available soft serve flavors
Encourage others at the shop to try (and purchase) various flavors
Be entertained by the notion of a soft serve ice cream machine
Have the ability to self-serve their own toppings from the toppings bar
Allow their young children the ability (and thrill) of pulling the handles on the soft serve frozen yogurt machines
Self-Serve Soft Serve Machines Provide a More Social Environment for Customers
When you have self-serve soft serve machines in your store, your customers will spend time talking about the flavors they are going to purchase. They will compare their choices and they will discuss the size of their bowls. They will comment to each other about the toppings selections.
In a shop that offers soft serve machines that are behind the counter, a store employee is responsible for taking orders and distributing cups or cones as well as toppings. While still enjoyable to customers, the process is not quite as entertaining for them.
Which Will You Choose?
When it comes to deciding whether soft serve frozen yogurt machines or behind the counter soft serve ice cream machines are the best option for your frozen yogurt store or restaurant, the choice is ultimately up to you. The self-serve option allows customers to choose as little or as much of your product(s) as they want, while a behind the counter set-up gives you more control over what the customer purchases. These two choices both work well. The decision about which you choose depends on the type of environment and atmosphere you want to create.
What do you think? Is self-serve better than behind the counter service?