Today is National Frozen Yogurt Day, and you know what that means?  That means that there are hundreds of frozen yogurt machines across the world dispensing free product.  Whether you're a kid or a kid a heart, you're bound to be pleased with a cone or a cup of froyo.
Many of the national chains are celebrating in a free frozen yogurt promotion, either on the franchise level or at the national level.
There many places where you can get your frozen yogurt fix. It's an exciting day for vendors to introduce new people to the world of frozen yogurt.  Hopefully, they'll fall in love just as much as they have.
Flavors
You will have a LOT to love when you get your free frozen yogurt from one of these places.  Some establishments have so many flavors that you'll have to eat there every day for a couple of weeks just to experience all of the frozen delight goodness.
Many frozen yogurt shops rotate their flavors, always experimenting with providing the best tastes to their customers.  There are some franchises which also offer low fat, now sugar added, non-dairy, and non-fat options for their frozen yogurt.
You can get…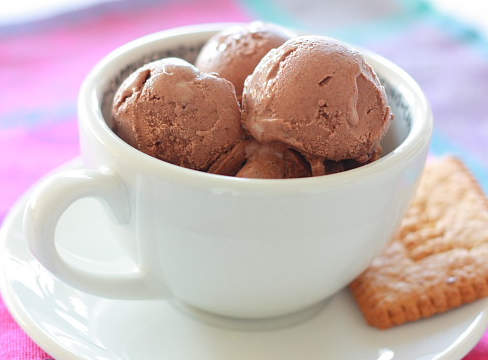 Red Velvet Cupcake
Fudge Brownie Batter
Orangesicle
Cookies 'n' Cream
Birthday Cupcake
Coffee
Butter Brickle
Campfire Marshmallow
Greek Honey
Maple Bacon Donut
White Chocolate Mousse
For those who love to experiment with their flavors, there's also the possibility of mixing the delights together.  By making free frozen yogurt available, it's a great introduction to the frozen yogurt phenomenon.
Not only do you have an extremely wide array of flavors for your frozen yogurt, you have an almost infinite array of toppings for your free frozen yogurt:
Oranges
Blueberries
Caramel
Jellybeans
Kiwi
Shaved Chocolate
Cookie Crumbles
Strawberries
Red Imperials
Chocolate Sauce
Butterscotch
The list of toppings and flavors of froyo could go on and on.  Let's just say that most of the flavors are limited by your own imagination.  Anything sweet, most frozen yogurt shops have you covered.
What is your establishment doing for frozen yogurt day?  We'd love to see you speak up in the comments.